Trusted Trader← Back
Posted 4 Years, 3 Months, 3 Weeks, 5 Days, 11 Hours, 11 Minutes ago.
TRUSTED TRADER
We are proud to be accepted by Derbyshire County Council as a "Trusted Trader".
To get onto the scheme you have to be carefully vetted to ensure that you do a good job at a fair price and are committed to providing good customer service. Honesty and reliability are key qualities that they look for.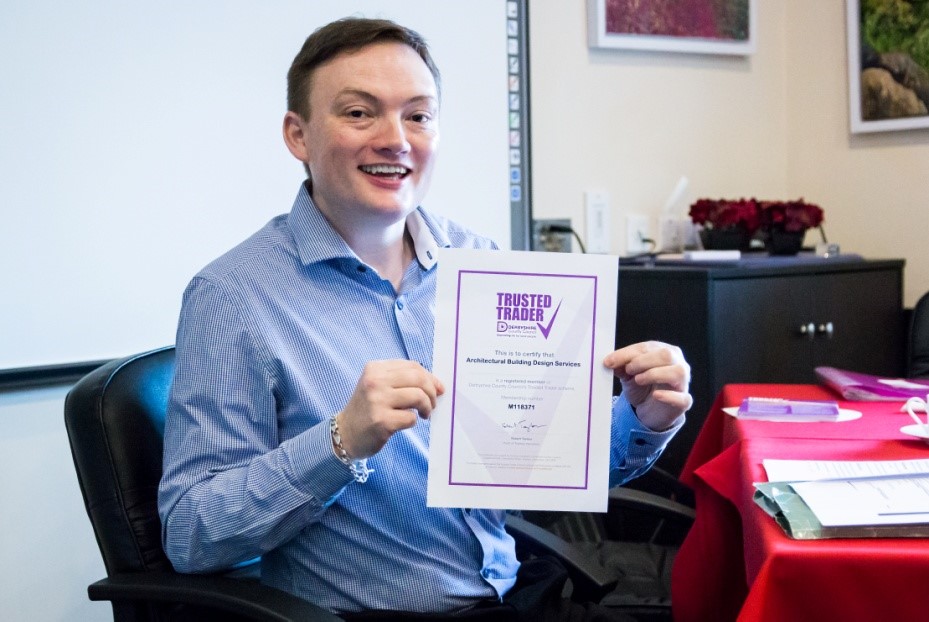 Read our customer reviews on their website to see how we did.
www.derbyshire.gov.uk/trustedtrader