Tips for Employing a Builder for Your Project← Back
Posted 8 Years, 1 Month, 2 Weeks, 2 Days, 3 Hours, 42 Minutes ago.
Once you have the plans for your project set, it is time to find a builder to carry out the work for you. This can be hard work with so many of them in the marketplace with differing levels of skill, experience and qualifications.
Here are our tips to help you find the right one for your project: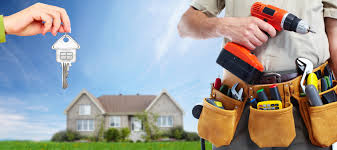 - Always get at least three full written quotations for your comparisons. Ensure that they are not just 'estimates' as this can result in costs rising dramatically. Quotations should be written exactly against the specification that you issue them with so make sure that your drawings and itemisation are correct. Ask for as much detail as possible within the quotations so that you can use this as a guide towards any additional works that may need completing.
- Don't always pick the lowest price. Compare them carefully to check the exact work quoted and note any differences before selecting. Any hidden extras can be very costly.
- Always check if the contractor is VAT registered and whether his quote is including or excluding VAT. Small builders with a lesser turnover may not be registered and quite legitimately don't need to charge the rate. Also, if the work being carried out is to a listed building, it may be VAT exempt.
- Ask the builders for references of previous work and go and see them. There is no better way of seeing someone's workmanship.
- Agree payment stages throughout your project that meet with particular works actually being completed. Never agree to pay up front.
- Expensive extras come about when you change your mind on details once the builders are on-site so be very clear and precise on your requirements.
- Check and confirm exactly what is included in your contractor's price. For example, does it include lifting and re-laying of carpets, moving furniture, scaffolding, removing rubbish, skip hire and clearing up.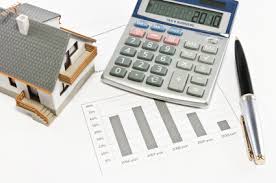 - Always choose a builder that is insured for risks to person and property. Request to see copies of their certificates for proof of full public liability insurance and (for main contractor's) employer's liability cover.
If you are ever in doubt then we can help you out. We work closely with a number of local builders who are trusted and reliable.
Get in touch with us today. We will help you from design to completion with your project. We have 'the man with the plan'.