Home Protection - Doors & Windows← Back
Posted 7 Years, 10 Months, 2 Weeks, 2 Days, 2 Hours, 10 Minutes ago.
Some practical and simple tips and advice for keeping your home safe.
SECURE ALL DOORS.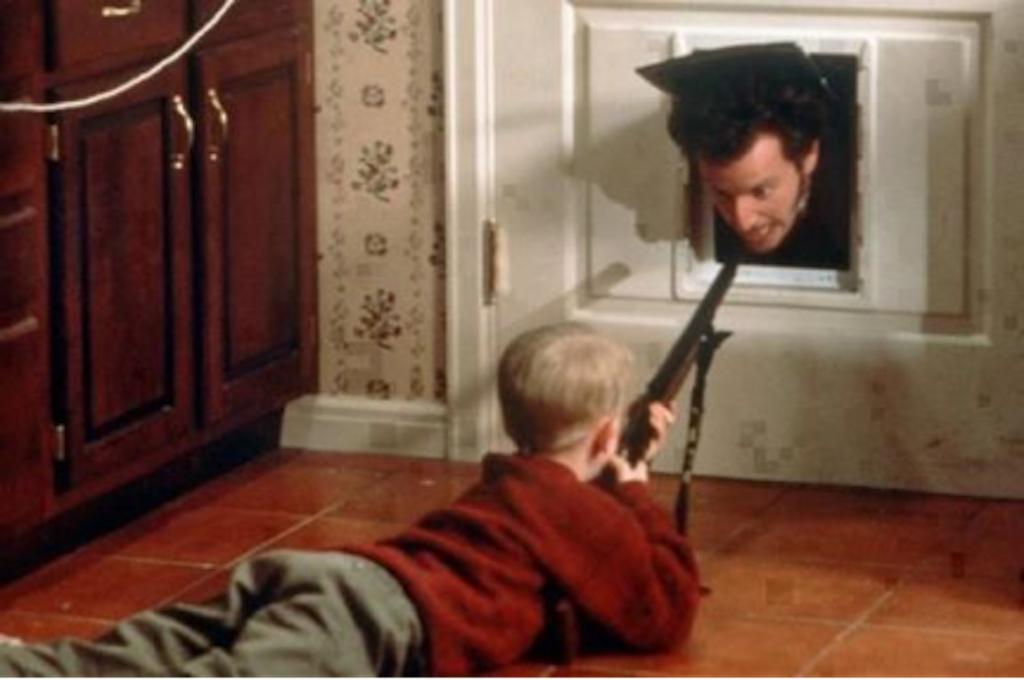 This sounds so simple but it is really important and often forgotten. Don't get caught out! If your front and back doors are not secure, neither is your home.
Here is a quick checklist of factors:
- Make sure the doors and frames are strong and in good condition. Door should be made of solid core construction (44mm thick).
- Glass panels on or around the door are especially vulnerable, so replace them with laminated glass.
- Fit back and front doors with a five lever mortice deadlock, and use it.
- Fit all exterior doors (top and bottom) with bolts. Remember to fit all security devices with strong screws or bolts.
- Get specialist advice on fitting locks to patio doors.
- Fit both French doors, top and bottom, with a security mortice lock and mortice bolt.
If you're thinking of buying uPVC or metal framed windows or doors, make sure that they come with good built-in locks and a fitted chain, which can be very difficult and expensive to add retrospectively.
Look in your telephone directory for the names of local locksmiths who are members of 'The Master Locksmiths Association'.
SECURE ALL WINDOWS.
A third of burglars get in through a back window.
Easily visible locks may deter some thieves, because a window lock forces the thief to break the glass and risk attracting attention.
DIY Shops sell inexpensive key operated locks to fit all kinds of window.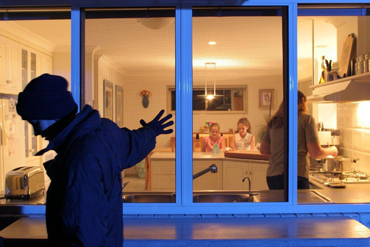 - Fit key-operated window locks to all downstairs windows, those which can't be seen from the street and easily accessible upstairs windows, eg
Those above a flat roof or by a drainpipe.
- Even small windows such as skylights or bathroom fanlights need locks, a thief can get through any gap larger than a human head (remember to remove keys from locked windows and to keep them out of sight in a safe place).
- Louvre windows are especially vulnerable because the slats can be removed easily from the frame. Glue the slats in place with an epoxy resin, and fit a special Louvre lock. Better still replace them with fixed glass.
- If you are replacing windows consider laminated glass.
- As a last resort, consider fitting security grilles to vulnerable windows (many DIY shops now sell decorative wrought iron grilles).