Home Protection - Around The Home← Back
Posted 7 Years, 11 Months, 4 Weeks, 2 Hours, 8 Minutes ago.
There are many ways that we can help to protect our properties and most are pretty simple. They are also easy to forget so here are a few reminders on things that you can do to keep your home secure.
Lighting
If a thief is wanting to get into your property then they can usually be deterred by the use of good lighting. If you don't want your whole house lit up, then many exterior lights are fitted with infra-red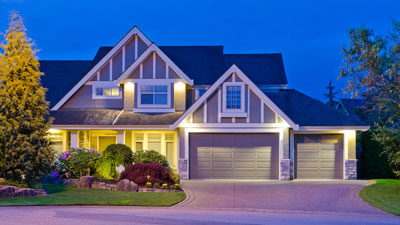 sensors that will trigger the light when they detect movement. If you already have lighting installed then these devices can also be purchased to work alongside existing installations.
"Look in when you are out"
The majority of burglaries will occur when a house/flat is empty so:
- Use time switches, available from DIY stores, to turn on lights, radios and other electronic devices when you are out.
- Keep all of you valuable items out of sight, don't tempt a thief.
- If you are going on holiday or out for the day/evening, don't advertise your absence. Remember most burglars only tackle an empty property.
- If you are away for a few days or couple of weeks on holiday/work commitments ask a friend, relative or neighbour to look after your home. They can collect post, open and close curtains, switch lights on and off etc and make the property look occupied. Also be prepared to do the same as a return favour.
Burglar Alarms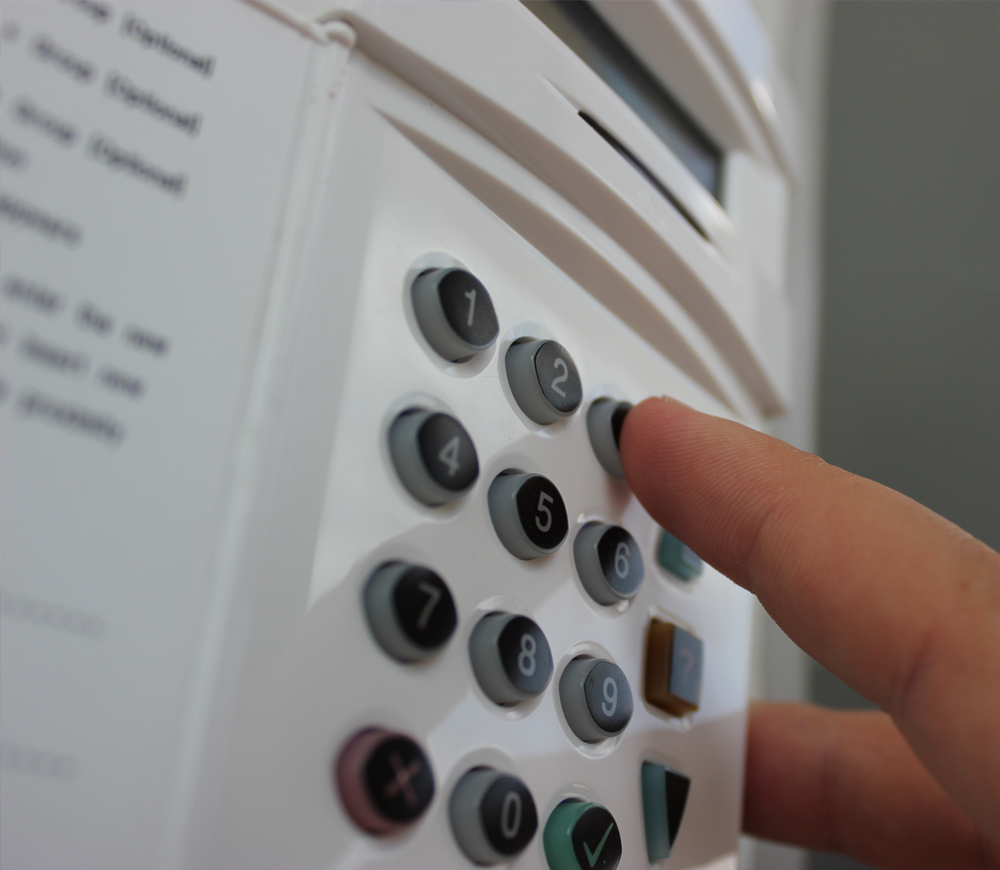 There are many types of burglar alarm systems on the market, from DIY versions to more sophisticated specialist security systems and when visible they make burglars think twice. Wireless alarms are readily available nowadays for quick DIY installations. Sensors that transmit radio detection signals control the systems and these are
installed around the home. Usually these systems will take about 3 hours to install and set up. Wired alarms are cheaper but take longer to install.
If you are in doubt, you should always seek the help of a professional alarm company or electrician or offers the service. Always get a number of comparible quotes and consult your insurance company for the companies they recommend before deciding which best suits your needs. The system should meet BS4737 (professionally installed or BS6707).
Remember , a badly fitted alarm can create problems itself. Don't install a DIY system unless you have the electrical knowledge and practical skills to do so.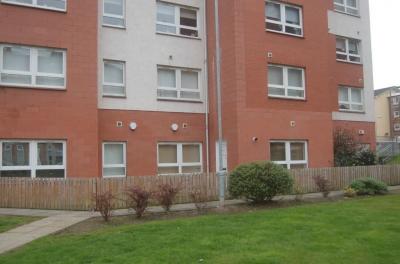 Living in a Flat
The most vulnerable part of your flat is likely to be the front door.
· Replace a weak door. It should be as strong as the main entry door.
· Fit hinge bolts which stop the door being pulled off its hinges.
· Fit a steel strip to the door frame to strengthen it.
· Consider having a door telephone entry system installed. Never 'buzz' open the door for strangers or hold the door open for someone who is arriving as you are leaving.
Spare Keys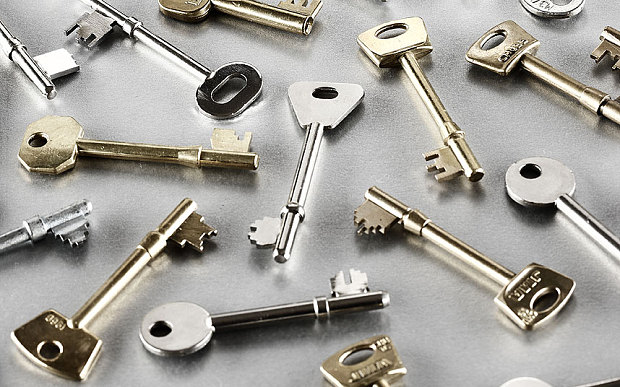 · Never leave a spare key in a convenient hiding place such as under the doormat or in a flower pot, a thief will look there first.
· If you've moved into a new house, consider changing the back and front door locks, other people may have keys that fit.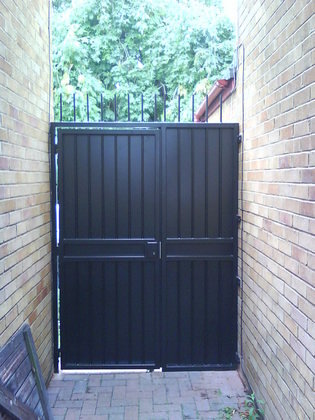 Side Passages
If you have a side passage that leads to the rear of your home then have a strong and lockable gate fitted that goes as high as possible. Many thiefs will try and break in from the rear of a property where it is quieter and less over-looked as there is less chance of them being noticed or disturbed. If you have a shared alleyway then speak to your neighbours to seek permission and contribution towards the cost as it will benefit them too.
Garages and Sheds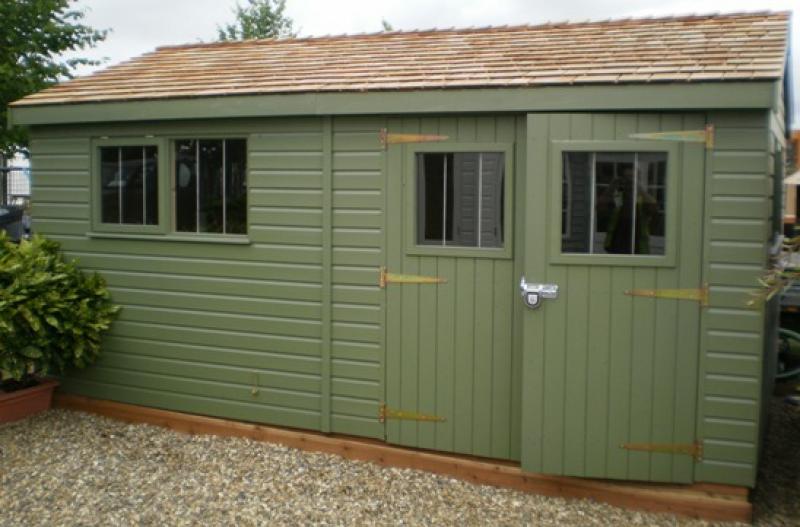 Our outbuildings are often full of expensive tools that can be ideal for breaking into the rest of the house. They are often either left unlocked or with a poor padlock on that is easy to break into!
· Never leave a garage or garden shed unlocked, especially if it has a connecting door to the house. A thief could get in and work on the inner door in privacy.
· Fit shed and garage doors with a strong padlock and make sure that they are solid enough not to be kicked in.
· Lock ladders inside the garage or shed to stop a thief using them to reach inaccessible windows. If there is no room inside, chain or padlock them horizontally to a sturdy bracket on an outside wall.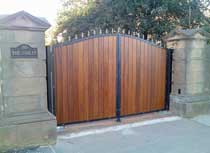 Gates and Fences
Having poorly fitting gates or low fencing can make it easy for burglars to gain access onto our property.
· Check for weak spots where a thief could get in a low or sagging fence, or a back gate with weak lock.
· A thorny hedge along the boundary can act as a deterrent. But make sure that the front of the house is still visible to passers-by so that a burglar can't work unseen.
We have two other blogs in this series that will help you keep your home secure. You can them here:
Home Protection - Home Security Tips
Home Protection - Doors & Windows