The Differences Between Planning Permission and Building Regulations← Back
Posted 6 Years, 9 Months, 2 Weeks, 5 Days, 23 Hours ago.
It is safe to say that most building work or alterations to a property will need to have some kind of permission or approval, but it may not always be clear which is required. As the owner of a property, it is your responsibility to comply with planning rules and building regulations so it is important to become familiar with the terms and what each requires and covers. Always seek correct approvals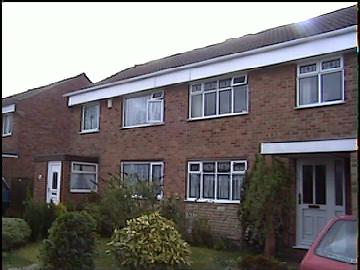 BEFORE commencement of any works.
There are two general kinds of permissions, Planning Permission and Building Regulations Approval. Many people manage to confuse the two so learn the differences and work with your Architectural Consultant to ensure that you follow correct procedure.
Planning Permission
Planning is in place to help guide the way our towns and countryside are developing. This includes highways access, the impact the development will have on it's surrounding area, and the use and appearance of the building and landscaping. If Planning Permission is required, it can be wise to wait until it is granted before proceeding with a Building Regulations application.
Some projects may be covered under 'Pemitted Development' - You can find out more about this
here.
Planning Permission being granted can be affected highly by the design and usuage of materials. Everybody has different tastes but a well-designed building or extension will be more attractive to you and your neighbours and therefore, likely to add value to your house. Always consider the finished look of your project and aim to use similar materials to the rest of your dwelling.
Click here to view an example of a Planning Drawing
Building Regulations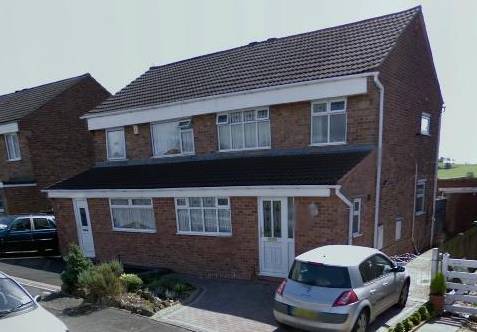 Put simply, Buildings Regulations set standards for the design and construction of buildings.
They are responsible for the health and safety of the people in and around the building, for fuel and power conservation and ensuring that facilities are provided to access and move around inside a building, including people with disabilities. Building Regulations address the following areas:
structural stability
fire safety
site preparation and resistance to moisture
toxic substances
sound resistance
ventilation
hygiene
drainage and waste disposal
heat producing appliances
protection from falling, collision and impact
conservation of fuel and power
access and facilities for disabled people
glazing safety
electrical safety
If you do not follow the building control procedure for carrying out your building work or if you carry out work that fails to comply, it may lead to removal of work carried out or even prosecution. It can also lead to issues when selling your property, as without correct Building Regulations no completion certificate will be issued. Lack of approval for building works will show up in the through the local land search enquiry.
Building Regulations Drawings tend be very technical. See the files below for some examples.
Example 1
Example 2
Example 3
Some types of building work will require separate permissions, covering BOTH of these regimes, whereas building work such as internal alterations may only require Building Regulations approval.
If you are in doubt, then please give us a call as we are always on hand to help.
Architectural Building Design Services are happy to help you with any queries and can work with you, acting as your agent, from start to finish of your project. We offer you peace of mind in knowing that the correct information is submitted and that correct procedure is follows.
Contact us today
and arrange a free consultation to get your project moving on the right track.