Give Your Home a Makeover and Up Your Kerb Appeal← Back
Posted 7 Years, 1 Month, 2 Weeks, 1 Day, 9 Hours, 53 Minutes ago.
Sometimes when we are on a tight budget, it can be easy to get disheartened that we can't achieve our vision for our homes or to make the improvements that we would like. But, even on a low budget, there are still some simple things that you can do to up your kerb appeal.
The Spring and Summer months are the ideal times to look at your options and take action before the colder and darker Autumn and Winter months hit. Here are some ideas: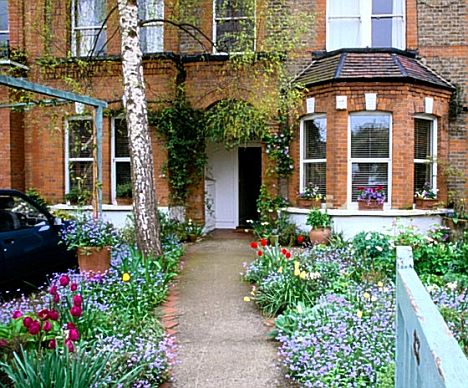 1) Brighten up your front garden with the use of window boxes, hanging baskets, troughs and tubs with colourful bedding plants. Define the entrance to your home, especially if there is confusion over which is the front door, by using flowers and tubs to guide the way. It doesn't need to cost much. Many garden centres run great sales throughout the season and with most supermarkets now stocking a competitvely priced range of gardening items, you are sure to find something in your budget.
2) A front garden can be put to good use as off-street parking. If you come to sell your house it can be a great selling point, especially in expensive urban areas. Yo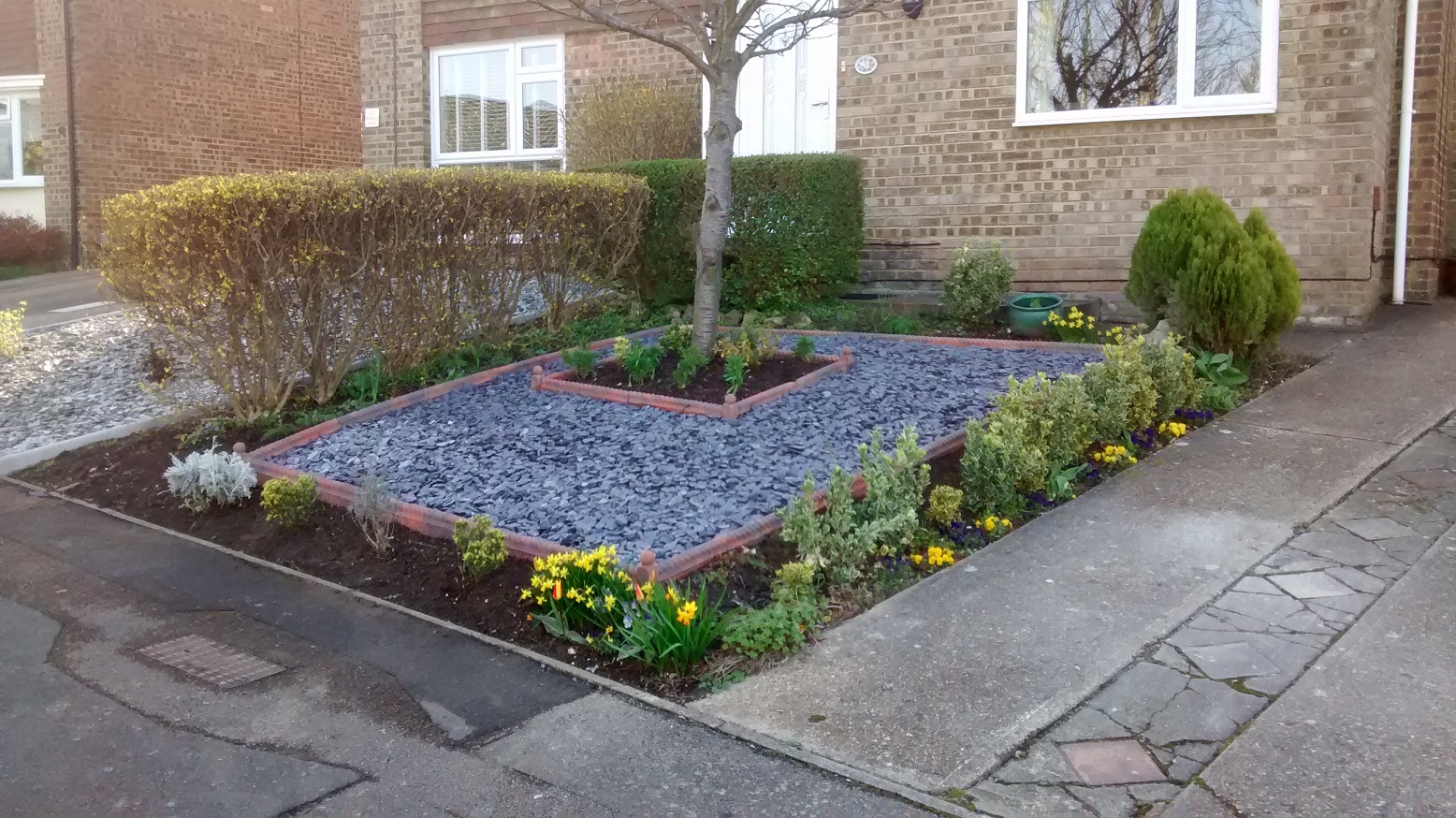 u may require planning permission for this so please check. (We can help!) There could be planning restrictions in terms of it's size and the materials that you can use too so just bear this in mind.
However, with or without off-street parking, you can easily create a low-maintenance and attractive front garden with the use of gravel, pebbles or slate chips combined with colourful flowers.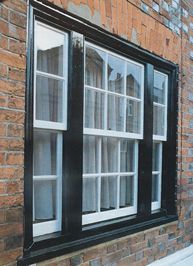 3) If you have wooden windows and doors, they tend to need a bit a bit of maintenance to keep them looking good. If your woodwork gets tatty it has a massive impact on the overall look of your property so use exterior wood filler and get them painted. You can, of course, consider changing them for new but that can run into much expense and you need to careful not to devalue your property if you have original wooden sash windows replaced.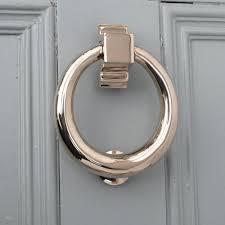 4) Upgrade your front door rather that replace it! Change your door furniture to chrome or satin nickel to give a more contemporary look than brass. This will suit both period and modern doors. Add matching metal door numbers or consider frosted-film numbers if you have a glazed or partially-glazed door.
5) Pa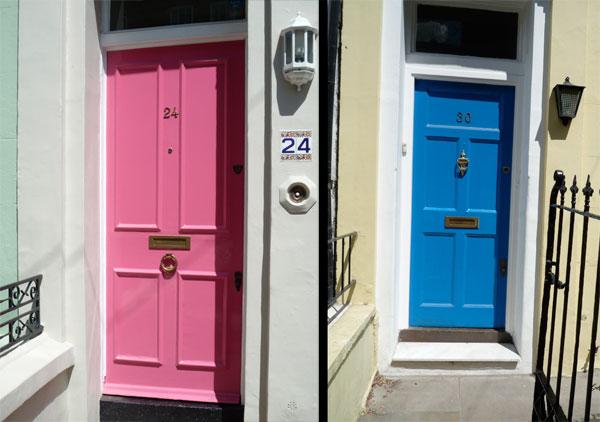 int your door a different colour. This can make a big difference and freshen up the look of your property. Choose a colour to compliment the brickwork and other exterior finishes and one to suit the age and style of your property. You could choose from the ever-popular door colours of reds, black and blues or go for a more on-trend colour like grey or duck-egg blue.
Let us know if you try any of our tips and why not send us a 'before and after' picture to abds@abds.biz. It would be great to see some of your results.
And don't forget, if you need help with your projects, aren't sure whether you require planning or if you have bigger plans for your home GIVE US A CALL!
07773 899 597 or contact us
here.