Coal Mining Risk Assessment← Back
Posted 6 Years, 8 Months, 3 Weeks, 6 Days, 13 Hours, 49 Minutes ago.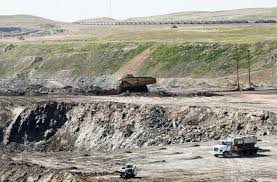 When considering your planning application, something to bear in mind is whether you need a coal mining risk assessment.
An area is classed as high-risk when land stability and other safety risks are associated with coal mining activities, including areas of known/suspected shallow mining, recorded mine entries and areas of former surface extraction.
You only need a coal mining risk assessment if your site is in a high-risk area, where these hazards can affect a development. The assessment must be submitted along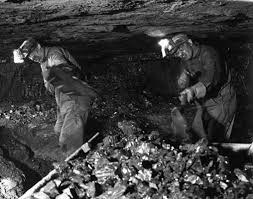 with your planning application.
Information can be sought through The Coal Authority, who hold coal mining data in a national database with regard to coal mining past and present.
There are tools available to you to assess your area. Click here to see
'the coalfield plans for your local council area'
and here is an
'Interactive Map'
which you can browse, using your postcode or by zooming in on your area, to see if your site is affected by coal mining. It shows high and low risk areas with potential hazards to be aware of. These tools are both updated annually so the information is sure to be as current as possible.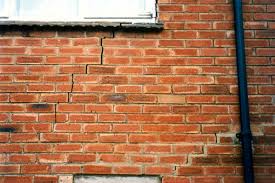 There are occasional circumstances where the coal mining risk assessment is exempt, even in a high-risk area. You will find more details about this
here.
Architectural Building Design Services are happy to assist you with your coal mining risk assessment and will be able to guide you as to whether or not it is a requirement for your site. We can complete and submit the assessment on your behalf, along with your planning applications.