About Us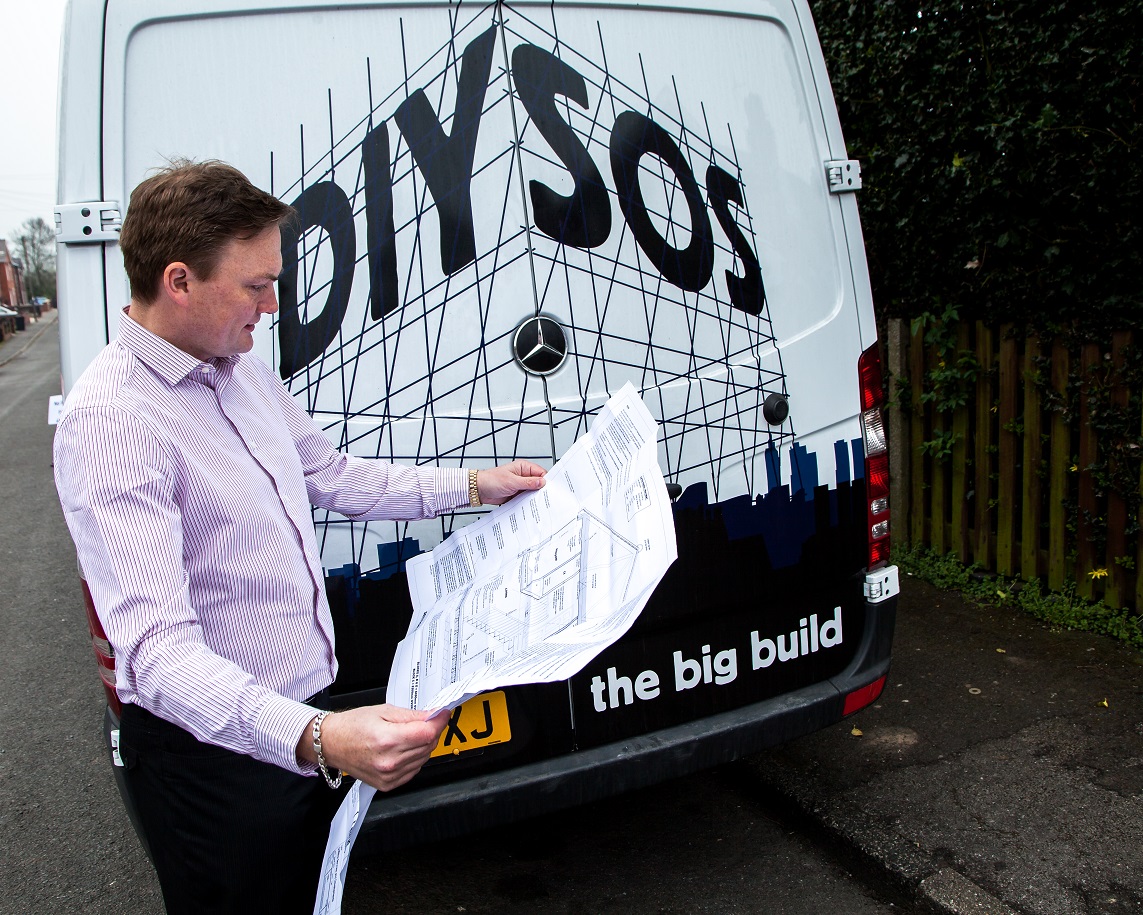 Architectural Building Design Services was established in the year 2000 and offers a complete professional Architectural service. Services ranging from Building and Land Surveying, Design Proposals and Feasibilities, Computer Aided Design Building Plans, Obtaining Planning Permission Building Regulation Approval for all sizes and varieties of projects.
Homeowners, developers and builders can benefit from Architectural Building Design Service Ltd's vast experience on numerous and wide ranging projects.
Whatever you want to build, Architectural Building Design Services is the company to help bring your ideas to life.
With over 25 years of experience in Construction and the Architectural Industry, the company "Architectural Building Design Services" prides itself on our good customer service.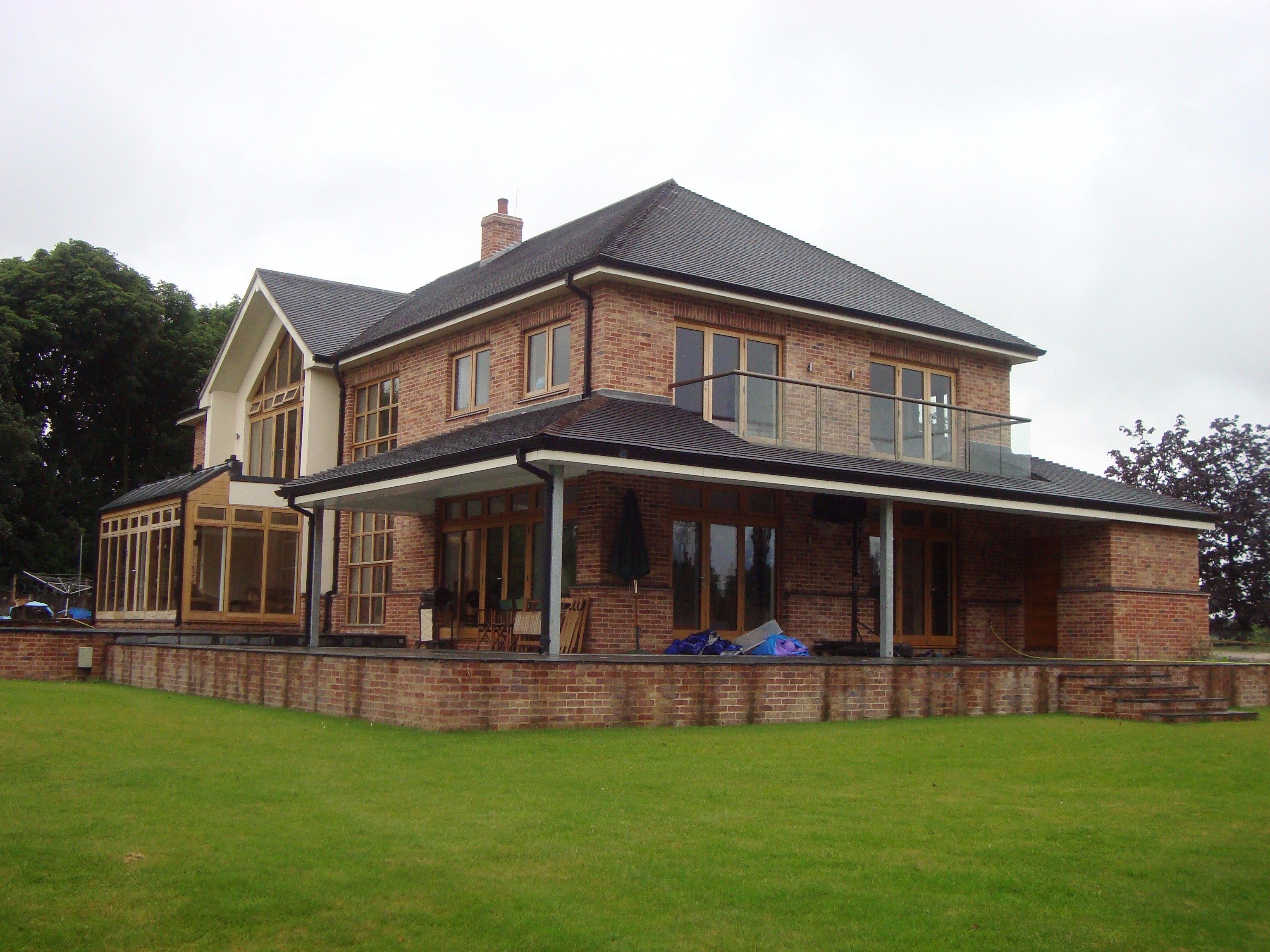 With much experience in working for building companies we know how important it is for the design to be not only practical to build but also meet budgets and look attractive.
We also have experience with Design and Build and in fact worked for a D&B company for a few years doing Industrial and Commercial projects. We are very good at helping you with design work and planning applications as well as Building Regulation drawings etc.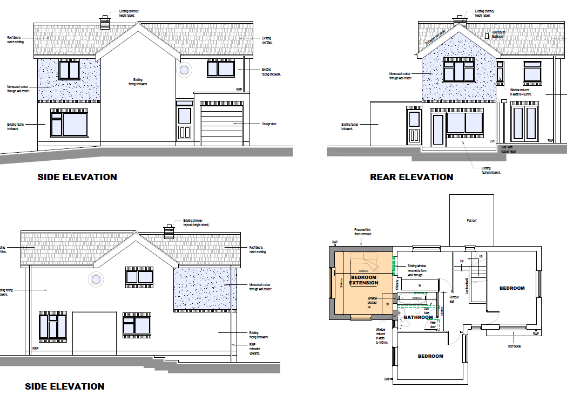 Our services include:
- Planning Applications
- Building Regulation advice & applications
- Project Feasibility
- Building & land surveying
- Party Wall Act Work
- Contractor selection & tendering