What if I don't require formal Planning Permission?← Back
Posted 8 Years, 3 Weeks, 2 Days, 14 Hours, 10 Minutes ago.
Question: "I think that my project will not require formal Planning Permission – What should I do?"
In the days gone by, once your designer had completed the design drawings to your satisfaction and there was a possibility that the design may not require the benefit of formal Planning Permission (ie: be classed as "permitted development") then you could send some details and information, free of charge, to your local Planning Department who would confirm within 7 days if they agreed or not.
In more recent times, this is no longer a free service and can take between 6 – 8 weeks to be confirmed.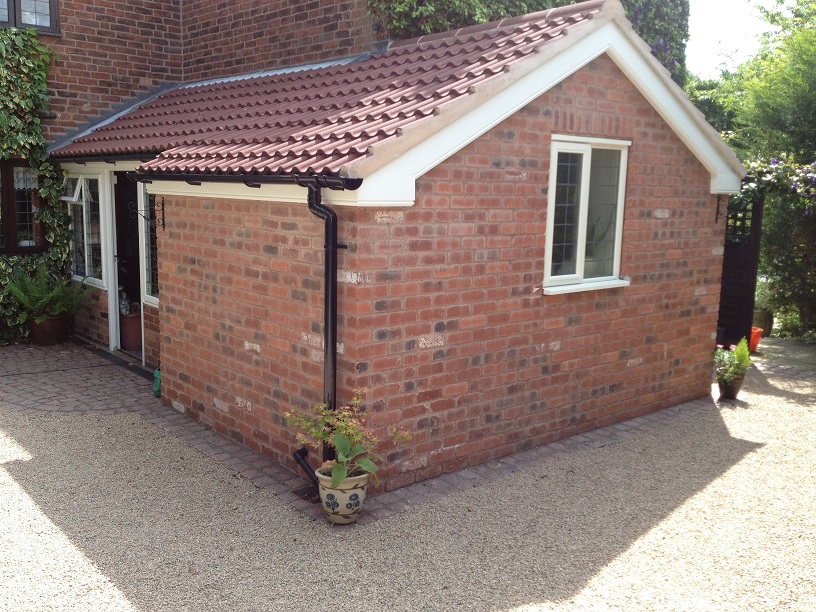 The Planning Department now charge you a fee (usually half the planning fee) to either agree or disagree that your project can be classed as "permitted development".
If you are confident that your project is "permitted development" then you are allowed to "get on with it" and start building the project (provided you have submitted a Building Regulation application to Building Control). To give you confidence, then it is highly recommended that you visit the
www.planningportal.gov.uk
, then search for and click on "interactive house".
However, if there is ambiguity or question over whether your proposal passes the permitted development tests, then you have a number of options.
It may, for instance, be possible to make amendments to your architectural drawings to ensure they meet the permitted development criteria.
To give you 100% peace of mind, you can choose to apply for a Lawful Development Certificate. This is not the same as planning permission but it is cast iron proof that your household project work is lawful and does not require planning permission.
Obtaining a Lawful Development Certificate is well worth considering, even if you are sure your project is permitted development. If you later sell your property a "Lawful Development Certificate"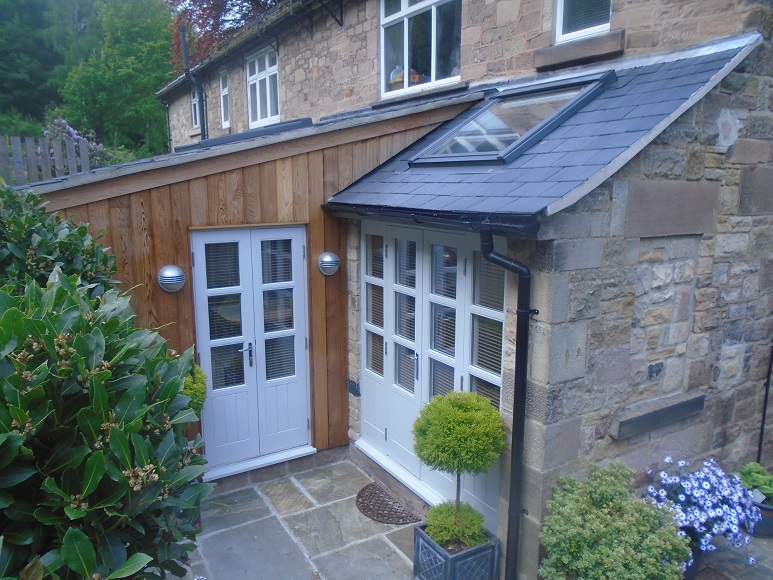 may be helpful to answer queries raised by potential buyers or their legal representatives. It may also give you peace of mind if your think that neighbours may not welcome your proposals.
If you make the unfortunate decision that your project can be classed as "permitted development" when you have overlooked a particular point, and you decide
not
to apply for a Lawful Development Certificate, then you could be in a situation where you have spent several thousand pounds and you have a complete extension only to be informed by the Planning Department that your project does not comply with permitted development rules because of a point you did not take into account. If this was the case then you would have to submit a "retrospective planning application" for what has been built.
If this application is then refused, you would have to take down / remove / demolish the work and put the site back to how it was previously. This would cost even more money and stress in the long run.
The only way to be 100% certain if your project is "permitted development", or not, is to apply for the certificate.
We at
Architectural Building Design Services
can provide a "tick sheet" that lists what the rules are to comply with permitted development , however, the final say is always with the Local Planning Authority. It is always your decision as the Client whether you take the final risk.
Advantages of Lawful Development Certificates:
1) You will receive a certificate from the Local Authority Planning Department stating if the project is lawful development and can or cannot be built without formal planning permission.
2) You will have "peace of mind" without worrying if you will have to demolish your project. This can even be up to 12 years after your project was completed (if you lived in that property at the time or not).
3) You don't want the embarrassment of taking down what you have built to the pleasure of your awkward neigbour.
Disadvantages
1) You will have to pay a small fee (currently half the planning fee - £85) together with a similar fee for your architectural designer's time for putting together such an application.
2) The application could take up to 6-8 weeks to be decided by the Local Authority.
3) If your application for a Lawful Development Certificate is refused, then you will have lost the original fee and probably wasted 6 – 8 weeks of time. You will have to pay your designer to put together a Full Planning Application, pay a full Planning fee and wait another 6 – 8 weeks for the Full Planning Application to be determined.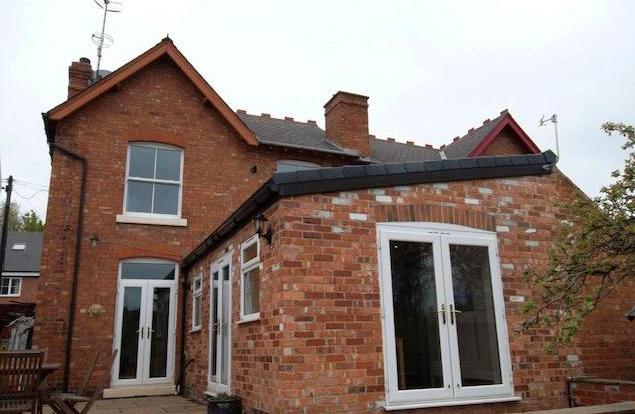 Conclusion
Nowadays, the majority of small domestic extensions can cost a minimum of £20,000 upwards.
Paying half the planning fee plus paying your architectural designer a similar fee for putting together and submitting the application for a Lawful Development certificate is a small price to pay for peace of mind.
You have to wait 6 – 8 weeks for the certificate to be decided, but you have to accept that it is something that you simply have to do as part of your project. That why it always pays to plan early!!
If you have any questions then please do not hesitate to contact our office here.