Stacking the odds in your favour when you want to obtain Planning Permission← Back
Posted 7 Years, 3 Months, 6 Days, 4 Hours, 25 Minutes ago.
Unless the site is very straightforward, there can be a sense of uncertainty around whether a planning application will in fact be successful, or if you are just going to waste a large sum of your money employing a designer to design a dwelling which will just get rejected.
Architectural Building Design Services have a few action steps in place aimed at cost effective ways for you to "stack the odds" in your favour
without
risking a few hundred pounds of your hard earned money.
Step 1 – Free Consultation (cost to you = a cup of tea !!)
Architectural Building Design Services offer a free "no obligation" consultation service. We will check the land to see if it is within any designated area (ie: Conservation Area, Green Belt etc), will come to site and give advice on whether the project is possible and if there are any concerns that can or cannot be overcome with regard to obtaining planning consent. You can book in for your free consultation by telephoning us on 07773 899 597 or by emailing
abds@abds.biz
Step 2 – Getting the Highway's Department on your side (cost to you = £0 - £75)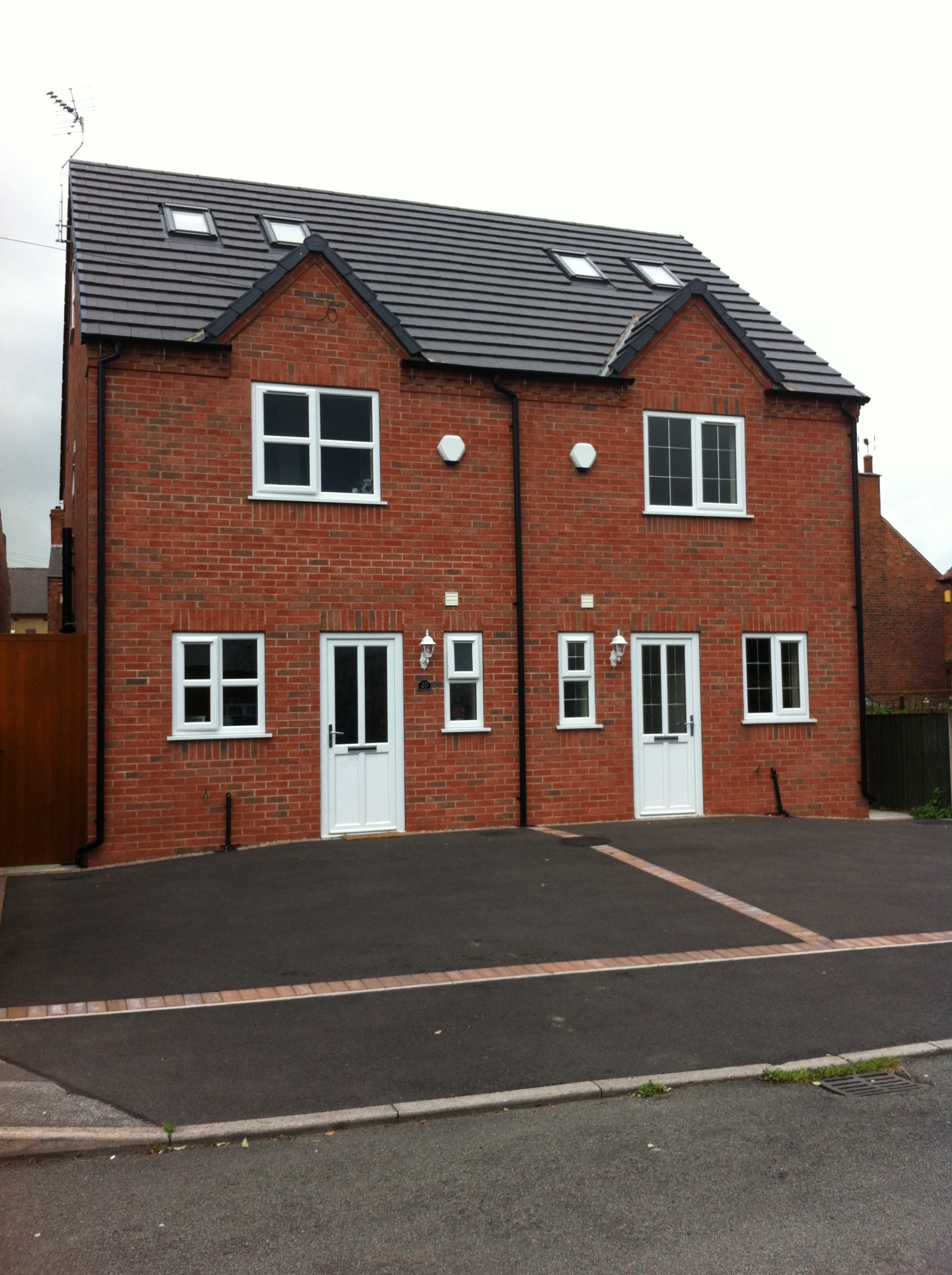 When getting permission for new dwellings, highway safety has to be considered. The Highway Authority look for an adequate level of off-street parking based on two spaces per two/three bedroom dwelling or three spaces per four/four plus bedroom dwelling with manoeuvring to allow vehicles to enter and exit the site in a forward gear. Parking spaces should measure a minimum 2.4m x 5.5m. Refuse/recycling collection would also need to be considered.
If you cannot achieve any of these, then the Planning Department will not support the planning application and you will have wasted your money.
It is advised that you get the Highway's Department on your side before you do anything else. Highways offer free pre-application advice. You can write a letter yourself briefly explaining what you are looking to achieve together with a brief sketch, or we can do this on your behalf. We just charge a small fee to cover our time and expenses.
If the advice comes back negative, then you have not lost a great deal of money and the loss would probably be worth it in just putting your mind at ease knowing that the project is not possible.
If the advice comes back positive and the Highway's Department would support your proposal, then you have something in writing to demonstrate to the Planning Department that you have the support of the Highway's Department in view to road safety.
Step 3 – Getting the Planning Department on your side (cost to you = £200 - £300)
All Planning Departments offer a service to give you "pre-application" advice. This would consist of them replying to your enquiry with a letter giving their opinion relating to planning policy if your submitted proposal / query would comply with local planning policy and be viewed favourably, or if your proposal is totally out of the question and have no chance ever of being acceptable.
This advice is not free, you would have to pay at least £200 (min) for the advice, more depending on how larger the project is (ie: a small development of several houses could be around £1000).
You can write to the Planning Department on your own, or for a small fee Architectural Building Design Services can do this on your behalf.
The reply can take up to 4 – 6 weeks to come back.
If you already have the support of the Highway's Department, then this could speed up your reply and you will know that the advice to come back should not contain any adverse comments from the Highway's Department (as you will have already consulted with them in Step 2).
If you decide not to do Step 2, and you pay the Planning Department between £200 and £1000 in Step 3, if the Highways Department do not support the proposal then you will have wasted your money.
If the Planning Department write back not supporting the proposal, then you will have only lost a smaller amount of money compared to if you had gone immediately to Step 5, further on in this document.
If the Planning Department write back supporting the proposal, then you will know that Planning Consent is very possible.
Step 4 – Getting something formal – Outline Planning Approval (Cost to you = £750 - £1500)
When you have reached this stage you should be pretty confident that your proposal will achieve a Planning Approval. You will have the support of the Highway's Department and also the support of the Planning Department. You might have already outlaid a couple of hundred pounds, but it is a small price in stacking the odds in your favour.
Planning Consent does add value to your property as it gives a future buyer some form of guarantee that the land which he will be purchasing will not be a "dead duck" and would infact be land that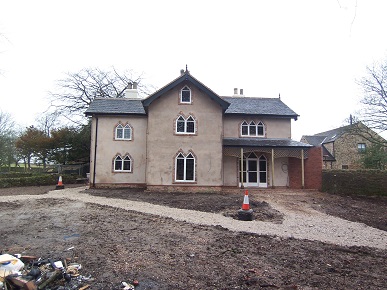 could be developed.
Outline planning permission basically is permission to do "something" to the land. You will have to demonstrate by putting together a site plan that a dwelling can be positioned on the site, giving adequate garden size, vehicle turning space, not overlooking into neighbouring properties or gardens etc. The Outline Planning Application needs to be done professionally and we at ABDS will prepare the documents properly.
Usually the planning fee payable to the Planning Department can start at £385 and increase depending on the size of land / number of dwellings. You will need to purchase an Ordnance Survey plan and also a fee to ABDS for putting together the planning documents and acting as your Agent.
It is reasonable for the Planning Department to ask for coal mining risk assessments (750 - £1000 approx), tree reports (£250 approx), bat surveys(£250 approx) etc.
As you can see, costs can soon mount up by doing an outline planning application. You can risk between £1000 and £3000. This is why Steps 1 – 3 are recommended first as they risk a smaller amount of your money.
When the Outline Planning Application has been approved, then you can sell the land with formal planning consent.
Step 5 – Getting something formal – FULL Planning Approval (Cost to you = £1500 - £4500)
The difference between Outline Planning and Full Planning, is that Full Planning approval is related to a final dwelling or proposal that has been FULLY designed. Example: you have detailed floor plans, site plan and elevations of what the building will look like. You have to build it matching these designs and not vary away from the approved designs unless you have a subsequent permission to do so.
If you are only wanting to sell the land on, then Outline Planning Consent is good enough. There would be a very high chance of a future buyer wishing to do something different to what you have proposed. He would probably get his own architectural consultant to purpose design a building to fit his investment plan and obtain Full Planning Permission.
Most people would sell the land when Outline Approval has been achieved. If you were wanting to build the dwelling or building yourself, then you would probably skip Step 4 and go straight for Full Planning Permission.
The increase in cost difference between Step 4 and Step 5 is mainly time spent for an architectural designer to purpose design a suitable building for you.
The planning application fee to the Planning Department usually is a fixed fee of around £385 (unless it is a commercial project), you will require an Ordnance Survey Plan and any reports as mentions in Step 4 above.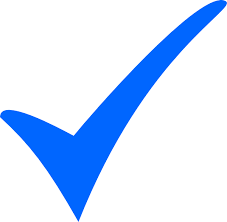 Conclusion
In conclusion, the aim of this blog is to recommend how you can find out your chances of being successful with obtaining planning permission without outlaying a lot of cost upfront. It is all about stac
king the odds in your favour, step by step, without jumping to Step 5 and risking several thousand pounds. This blog is intended for pieces of land which you think would take a building / dwelling.
As detailed in Step 1, Architectural Building Design Services can come and see you and offer a no obligation consultation. Their experience can help you to understand if your intentions could be successful or not and it only costs a cup of tea!!
Please check out our other blogs relating to planning permission and steps you need to consider when starting a project. You will find our main blog page
here.
We have the
man with the plan.