Top Tips For Using Architectural Building Design Services (ABDS)← Back
Posted 8 Years, 5 Months, 1 Week, 4 Days, 3 Hours, 30 Minutes ago.
Tip 1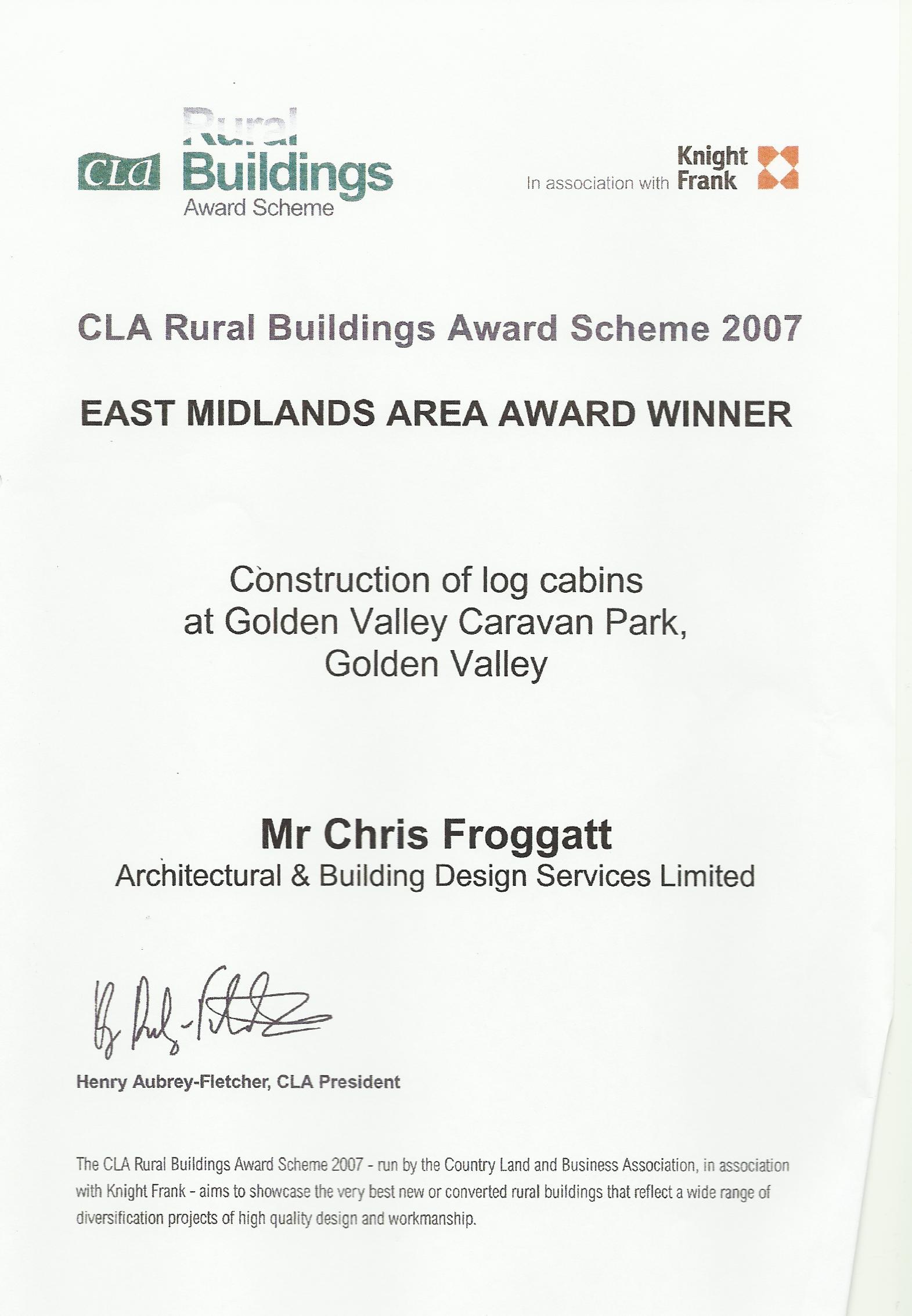 We have vast experience in all manner of architectural design and detailing, from new buildings, house extensions, industrial and commercial buildings to tourism projects.
We have been established since the year 2000 and have completed projects all across the UK spanning between Middleborough and South London and have even worked on projects in Africa.
We have had experience working on listed buildings and also buildings in conservation areas. ABDS have also received many accreditations and recognitions, and in 2007 won an architectural design award. We have over 200 testimonials from past clients and have steps put in place for perfecting customer satisfaction.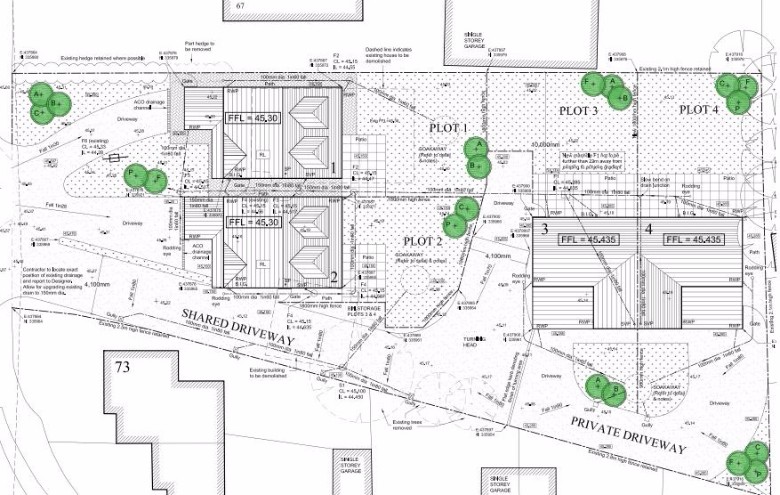 Tip 2
All of our drawings are computer generated. This enables the drawings to be easily read and parts of the drawing to be printed at any scale (so you can see every detail clearly). The main advantage of having computer generated drawings is that many alternative designs and different options can be prepared and explored. Unlike much of our competition, we do not charge you extra each time we revise the drawings. It is in our interest to find the best solution for you. After all, if you are happy, then you will recommend us to others.
Tip 3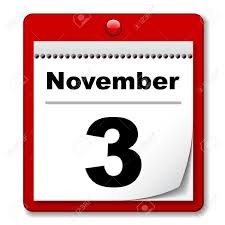 We do not keep you hanging around and aim to start your project within between 3-7 days of you accepting our fee proposal. The first stage is usually carrying out a full measured survey and we aim to get you the first set of drawings no later than 10 days afterwards, around 10-14 days after we have surveyed your property.
We appreciate that you want your project completing as soon as possible and think it is very unprofessional to keep you waiting long periods of time for the drawings to be prepared.


Tip 4
All of our works are covered by our Professional Indemnity Insurance. Many architectural designers do not have this kind of insurance which means their Client will not have any comeback should things go wrong in the future because of a bad design or detail.
Architectural designers will prepare technical drawings and specifications telling the builder how to put together the design. You will not have any comeback with the builder if he has followed the drawings exactly to detail.
Single-storey extensions could have a cost of around £15,000, double-storey extensions £65,000. Why would you use someone who cannot guarantee his work?
Would you buy a new washing machine to find it has a serious fault just a few days after purchase and be told it has no guarantee!!
5 pitfalls of using an Architectural Designer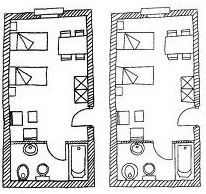 Pitfall 1
In order to save a small amount of money you engage a student, a designer with little experience, a colleague or a company who has not been recommended to you. These people will not have enough experience, know up-to-date technical regulations, know what the planning policies are for in a design etc. The drawings will probably be drawn by hand to a small scale with notation hand written and hard to read.
We have come across such a project where the designed building did not fit the piece of land!
Check out their website, see what other local past projects they have done, read testimonials and ask to see their Professional indemnity Insurance details.
Pitfall 2
To help win the project, a trick of local designers is to give you a price for just up to design stage. This will be quiet cheap but once you are committed to them, then the upcoming stages for sorting out the planning application, preparing the technical drawings and Building Regulation application are overpriced. You cannot use another designer as their initial design is covered by their copyright. (Read our blog about
architectural copyright
).
ABDS price every stage of work and make it clear what is and what is not covered. Our prices are fixed and will not change. The price you see is the price you pay (ie: no hidden VAT etc)
Pitfall 3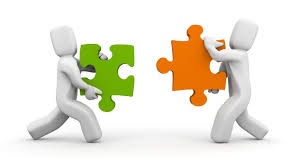 Some other companies just prepare the drawings and that is it. You will find yourself with another job of submitting the drawings to the Local Authority, dealing
with Builders, Structural Engineers and answering questions. The final builder may want to alter a specific detail or you simply may have different ideas and need the drawings revising in the future.
ABDS are with you every step of the way. We are working with you; we do this every day and will sort everything out for you. We will deal with the Local Authority, get you builder's prices and revise the drawings as and when you require. We can be contacted every working day and will act immediately.
The only thing we CANNOT do is build it for you! Other than that we will give you 100% support, constantly, without extra charge.

Pitfall 4

Some larger architectural companies will meet you and have good ''people skills''. You may think they are a nice person to which you can relate to and decide to go with your gut feeling and engage their services.
Later you may find that their role is just to ''win the job''. Your life is passed over to another employee of the company who you have not met and might not fill you with as much confidence as the first person.
With ABDS, the person you initially meet is the person who will continue with the project.
We are always very friendly, approachable, positive and solution orienated.