Alterations Inside Your Home← Back
Posted 8 Years, 5 Months, 1 Week, 5 Days, 11 Hours, 21 Minutes ago.
To transform the appeal of our homes, one of the best options can be to transform it's internal layout. And it can be achieved within far smaller budgets than having to extend.
In smaller dwellings it is very common to 'knock through' two reception rooms to open up the living space. Care does need to be taken though as in some cases it can be structurally unwise and it can also remove those internal separations between activities in the home, leaving sight of dirty dishes and clutter! Also, if you live in a period property, try to avoid making it devoid of the features and characteristics that make them attractive to buyers in this market as it will reduce the value of your home.
Layout alterations can be very successful though and achieved on a smaller budget than having to extend. Houses with many small dark rooms can be opened up into very different living spaces that benefit from the improved light. And if you are social and like to have friends for dinner, open up small kitchens into dining rooms, making a dramatic difference to the space at minimal cost.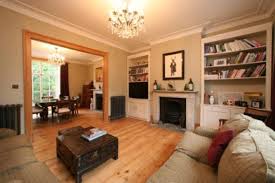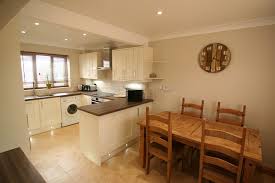 In our next blog we will look at the removing of internal walls and the impact it can make on your property.

If you would like any advice on changing the layout of your home, we have 'The Man with The Plan'. Give us a call today on 07773 899597. We will be happy to help.